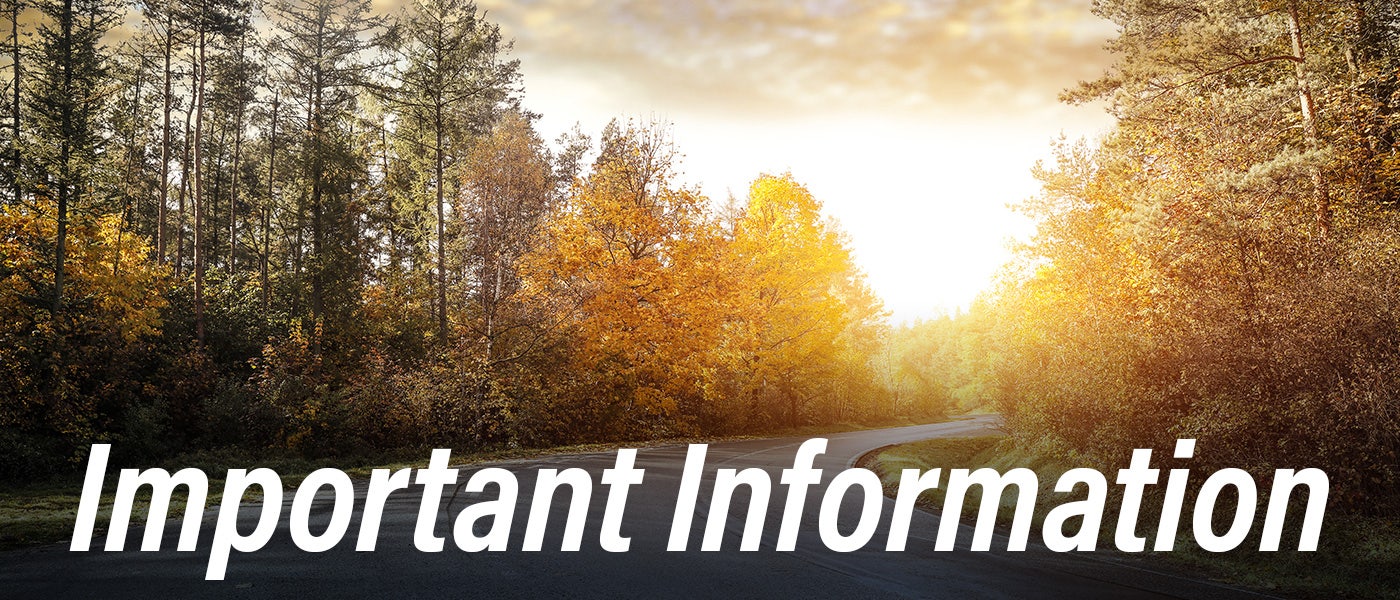 Moss Motors operations has responded to the ongoing supply and logistics issues.
Shipping: Shipping guarantees continue to fluctuate with UPS, FedEx and the USPS, please follow the links below for the most current information. We are also experiencing significant supply chain and logistics challenges that compound the delays in shipping to you. We are continuously working to improve our order and fulfillment processes to get your order out for delivery as quickly as possible.
Same Day Shipping is Not Guaranteed: We continue to strive to get all orders placed before 3 pm (Eastern Time) shipped on the same day. Due to demand, logistics and supply chain issues, we are currently unable to guarantee a same day shipment. To help expedite your shipment in the daily processing, it is highly recommended that you place orders as early in the day as possible.
Health & Safety: We are focused on the health and safety of our employees, customers, vendors and community. We have put in place hygienic protocols and physical distancing measures within our offices and warehouses. Any employees with COVID-19 symptoms or have been possibly exposed will be required to stay home and self-quarantine. These protocols and challenges may impact the speed at which we are able to reply to inquiries, handle customer service tasks, and process orders. We thank you for your patience. We are doing our very best to remain fully operational and continue to safely serve our customers.
Local Pick-Up and Showroom Sales are Not Available: Since our showrooms are in the same buildings as our warehouse operations, we have suspended onsite visits and will-call orders at our showrooms. We look forward to seeing our customers in person—however, out of caution, we are not yet open to the public. Thank you for your continued patience.
MOSS NEWS & UPDATES
– March 13, 2023 –
OUR RETAIL LOCATIONS REMAIN CLOSED UNTIL FURTHER NOTICE
We appreciate that a small number of customers would like to visit us in person or just happen to be driving through the area. A few customers have stopped by to visit our retail locations in Goleta, CA and in Petersburg, VA, and were redirected to place their orders online.
PLACE AN ORDER: Please shop online
RETURNS: Please follow the instructions on the back of your invoice, or visit our Returns page for details online.
We are working toward some level of "will call" service, but it is not an option today. Until then, please don't make a long distance trip to our warehouses and expect to pick-up or return products.
– September 15, 2021 –
GLOBAL SUPPLY AND LOGISTICS
This year continues to present unique challenges in materials, labor, manufacturing, and transportation. The global demand for transportation has generated substantial cost increases as well as major delays in the distribution of supplies. The entire Moss team is working to find alternate paths to keep things flowing, but it appears that the "new normal" is going to continue to create disruptions and cost increases into the foreseeable future. Due to the ongoing pandemic uncertainty, we have decided to keep our showrooms closed and focus on serving you via our website and phone agents. It has been difficult to predict the exact date for when we will open our doors to the public, and is most likely delayed until early 2022. There is good news, too. We are getting closer to catching up with the backlog of orders and shipping. We thank you for your patience and hope you had a great summer of motoring.
– September 3, 2021 –
LABOR DAY HOLIDAY
Our offices and warehouses are closed Monday, September 6, 2021 in observance of Labor Day. Orders placed over the holiday weekend will be processing, but may experience a delay in shipping.
---
– April 7, 2021 –
MORE DEMAND EQUALS MORE CHALLENGES
We are grateful for the opportunity to continue serving you and supporting the enthusiasm for British sports cars and the Miatas that fuel our business. As summer approaches, the demand for parts has been very strong. Our warehouses, sales team, shipping & receiving are working at peak capacity. However, the logistics and supply chain continues to create bottlenecks that may lead to gaps in parts supply and shipping slow downs. The entire Moss team is working to find solutions to keep products flowing as quickly as possible. Thank you for your business and thank you for understanding the challenges we face.
---
– March 12, 2021 –
SPRING HAS SPRUNG
As the weather in some regions has begun to thaw and vaccines are being distributed, we are anticipating a great year of sports car motoring enthusiasm. We are beginning to look at our showroom opening plans, we are supporting upcoming car club events, and we hope to participate in several events around the USA in 2021. While things are looking better, we are still challenged by the winter supply chain issues that continue to impact our warehouses and the availability of some parts. However, we are seeing the light at the end of the tunnel. Thank you again for your support and patience. It has been our profound pleasure to serve you, and we look forward to even better days ahead.
---
– February 17, 2021 –
WINTER WEATHER DELAYS
Due to a forecast of extreme winter weather conditions surrounding our Virginia warehouse, we anticipate a weather related closure beginning February 18, 2021. This closure of our operations could last for one or two days and will impact the timely shipment of orders originating from this facility. We are preparing our teams to be ready to return to work as soon as the conditions have improved.
Note: Orders placed today may also be impacted by shipping delays beyond our control. Thank you for your patience. Stay safe and stay warm!
---
– December 21, 2020 –
CLOSED FOR THE HOLIDAYS
Our offices will be closed Thursday, December 24th through Sunday, December 27th and again on January 1st, 2021. We are thankful for your business and wish you a Happy Holiday season. You can always shop online 24 hours a day, but please note that orders placed over the holidays may take longer to process and ship.
---