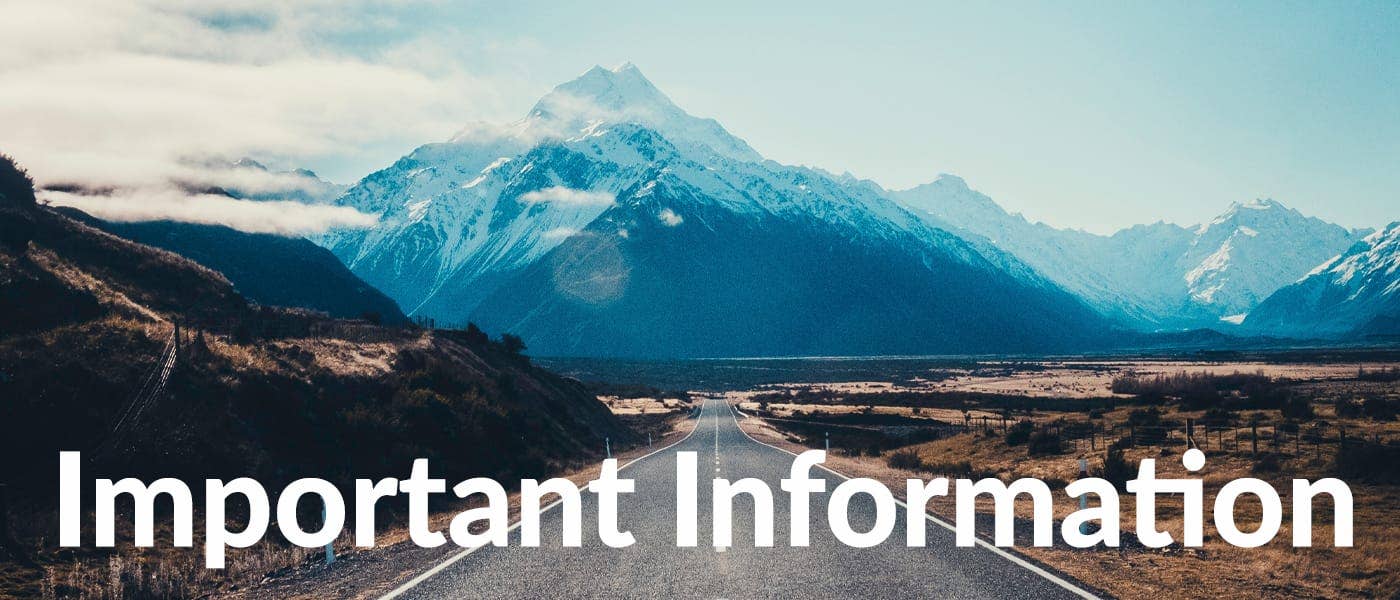 MOSS NEWS & UPDATES
– July 25, 2023 –
FLASH SALE RESPONSE UPDATE:
Due to the overwhelming response to our weekend Flash Sale, we're now one business day behind in processing and shipping. Rest assured, we're working hard to catch up and expect to be back on track by Wednesday, July 26. Thank you for your understanding and patience. We value your business and appreciate the fantastic response to our 75th Anniversary promotions!
---
– June 1, 2023 –
Shipping Delays Update
We would like to inform you about the current status of our shipping operations. As a result of the tremendous response to our recent promotions and 75th Anniversary flash sales, we are currently facing notable delays in processing and shipping orders. We want to assure you that we are fully committed to addressing this issue promptly.
At present, we are diligently working on fulfilling orders from the previous working day. Our entire team is dedicated to expediting the process and resolving the backlog as quickly as possible. We understand the importance of timely delivery and recognize the inconvenience this delay may cause.
We sincerely appreciate your continued support and patience during this period. Rest assured that we are mobilizing all available resources to restore normal operations and ensure that your orders reach you as soon as possible.
Thank you for choosing Moss, and we apologize for any inconvenience caused. We value your business and remain committed to providing you with the excellent service you deserve.
---
– March 13, 2023 –
OUR RETAIL LOCATIONS REMAIN CLOSED UNTIL FURTHER NOTICE
We appreciate that a small number of customers would like to visit us in person or just happen to be driving through the area. A few customers have stopped by to visit our retail locations in Goleta, CA and in Petersburg, VA, and were redirected to place their orders online.
PLACE AN ORDER: Please shop online
RETURNS: Please follow the instructions on the back of your invoice, or visit our Returns page for details online.
We are working toward some level of "will call" service, but it is not an option today. Until then, please don't make a long distance trip to our warehouses and expect to pick-up or return products.