Mazda MX-5 Miata Car Cover Guide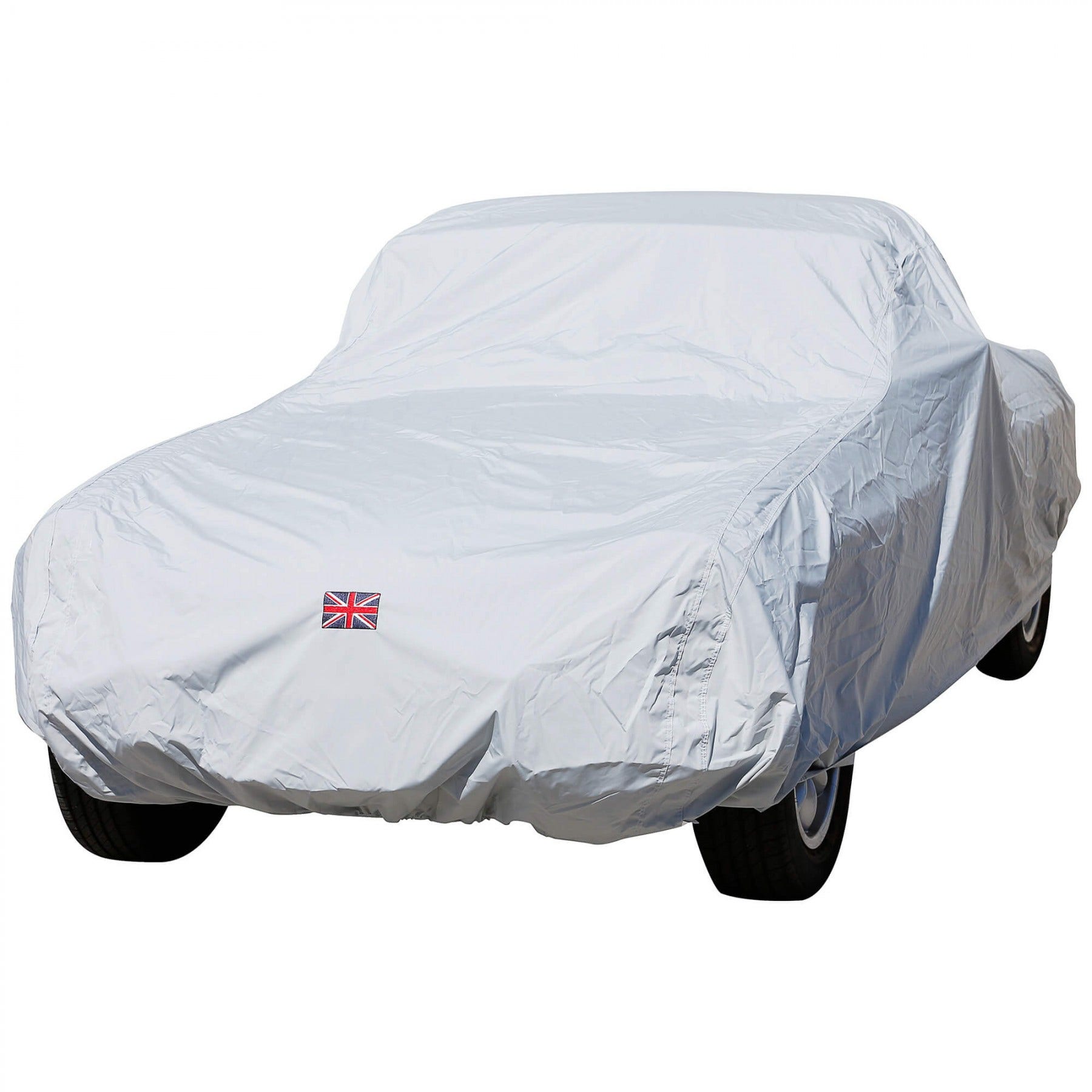 STORMPROOF MAZDA MX-5 MIATA CAR COVER BY COVERKING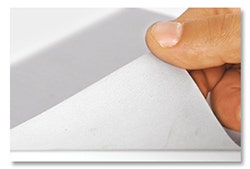 The culmination of over a decade of material engineering, it has only recently been possible to manufacture the microscopic yarns which go into this advanced micro-fiber cover material. Only one textile mill in the world was able to meet the specification - the results are truly a triumph for car cover users! Stormproof is uncoated and untreated, this means that even after months or years of use, it will retain the same properties as the day you purchased it! Stormproof has tested to be the most water resistant and (because there are no coatings) the most breathable car cover material you can buy. You can't go wrong with Stormproof. 5 year warranty.
Stormproof Car Cover by Coverking


MOSOM PLUS MAZDA MX-5 MIATA CAR COVER BY COVERKING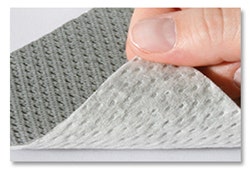 Mosom Plus is a four layer material. The outer two layers are Spunbond Polypropylene, the middle layer is a special micro-porous film and the inside layer is super soft fabric. The middle layer is an excellent rain barrier, while allowing for vapors to pass through. The special cotton flock inner layer pampers the most delicate paint finish. It is a great choice for all-around car cover use, suggested for most conditions except extreme sun, snow or ice. Mosom Plus is a non-woven material, so in the unlikely event a rip occurs in the material, it will not run. 2-year warranty.
Mosom Plus Car Cover by Coverking


SILVERGUARD PLUS MAZDA MX-5 MIATA CAR COVER BY COVERKING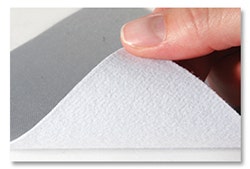 Silverguard Plus is a 300 Denier polyester material with a reflective, water resistant coating on the outer layer and a soft, non-abrasive layer on the inside. It is a great choice for areas that get harsh sunlight. It is not suggested for extreme rain, snow or ice. 300 Denier is a strong, heavy weave, which will not rip or tear easily. The silver coating on Silverguard Plus does an excellent job of reflecting sunlight, therefore protecting your top, rubber seals and interior from premature wear. The special soft inner layer pampers the most delicate paint finish. 2-year warranty.
Silverguard Plus Car Cover by Coverking


SATIN STRETCH MAZDA MX-5 MIATA CAR COVER BY COVERKING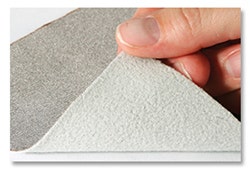 The Satin Stretch car cover is like a silky, sexy, dress for your Miata - it shows every curve. Satin Stretch custom car covers are made for Miatas parked indoors, and for owners who want nothing but the best for their vehicle. The material has Lycra fibers that stretch in every direction, mirroring every perfect contour of your Miata. The inner liner is the softest fleece available - specially designed not to rub off on convertible tops.
Satin Stretch Car Cover by Coverking


CAR COVER CAR INSTRUCTIONS
When cleaning your car cover, please avoid detergents and heat as they can deteriorate the cover's water resistance or cause melting. A simple way to clean your cover is on your car-just hose it off and leave it on your car to let it dry. To clean the inside, just turn the cover inside-out and do the same hose/air dry treatment. If you prefer to use a washing machine, a home washer is NOT large enough to accommodate your cover. We recommend using a large commercial washer with no agitator. Only use Woolite or 1/4 cup Fantastik All-Purpose cleaner, and use the Normal or Permanent Press cycle with cold or warm water only. We also recommend two rinse cycles to insure all of the cleaner is removed. And DO NOT use the dryer, just let the cover air dry.